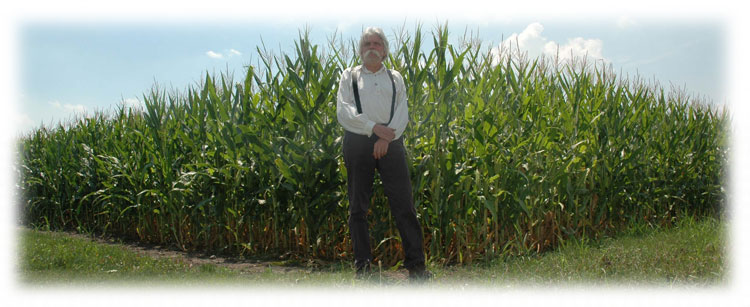 Bruce Vetter.......Prairie Artisan........Homer, Illinois
Often America's finest talent originates in our little known prairies and villages. Without the pressure of big city culture and tending to be independent, these fascinating artisans develop their craft in their own time, in their own way.
Bruce Vetter is one of these characters. Recently Bruce was honored by the the Illinois Artisans Program which focuses national attention on the rich heritage of the fine crafting that exists in Illinois.
Fortunately, this public exposure has encouraged Bruce to become more public.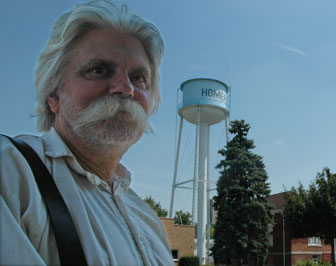 Born and raised in Illinois, Bruce has spent his life studying and developing the remarkable characteristics of leather.
He has been doing this since 1954!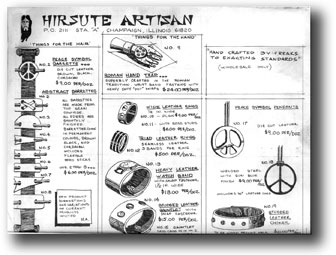 Original 1967 Artisan advertisement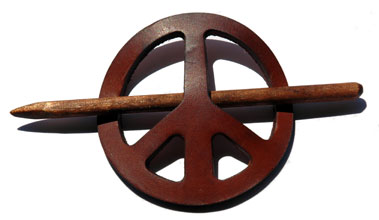 Bruce Vetter's beautiful 1967 Peace Symbol Barrette is again available